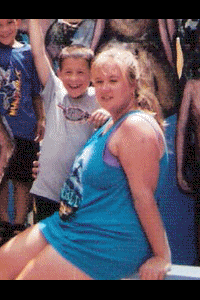 See the transformation with this animated photo age 36, mother of 4 children.  Click on the picture for more before/after photos

All information provided on this website is the opinion of the author. 

Always see your doctor before starting any diet or exercise program.

© 2005-- FitbyFaith.net, All Rights Reserved.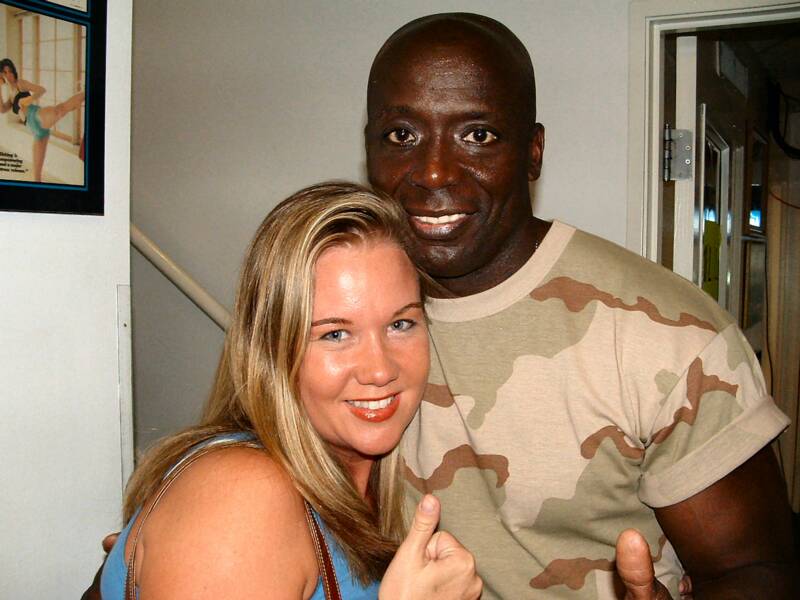 Click to see infomercial pictures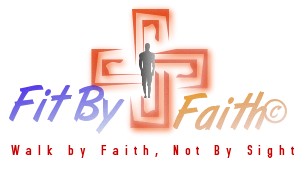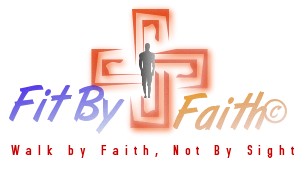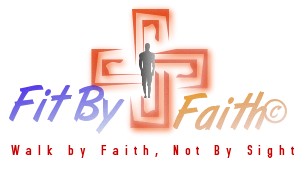 You shall receive power (ability, efficiency, and might) when the Holy Spirit has come upon you, and you shall be His witness to the ends of the earth.  Acts 1:8

You are listening to "Walk by Faith" by Jeremy Camp from his Album
Carried Me: The Worship Project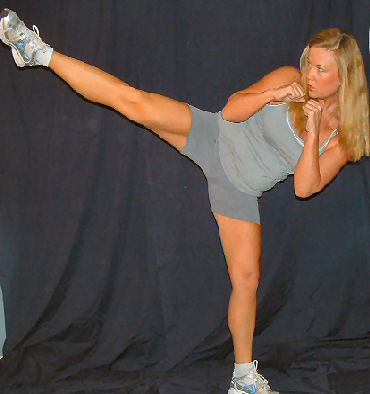 Learn how to change the

and

and also tips on

&


Certified Personal Trainer with ISSA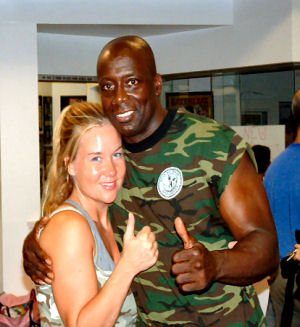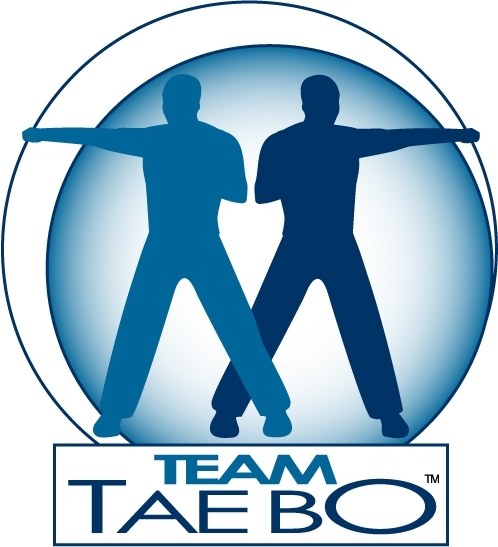 Certified Tae Bo®  Instructor (certified by Billy Blanks® )



FITNESS CLASSES

Click above for current schedule!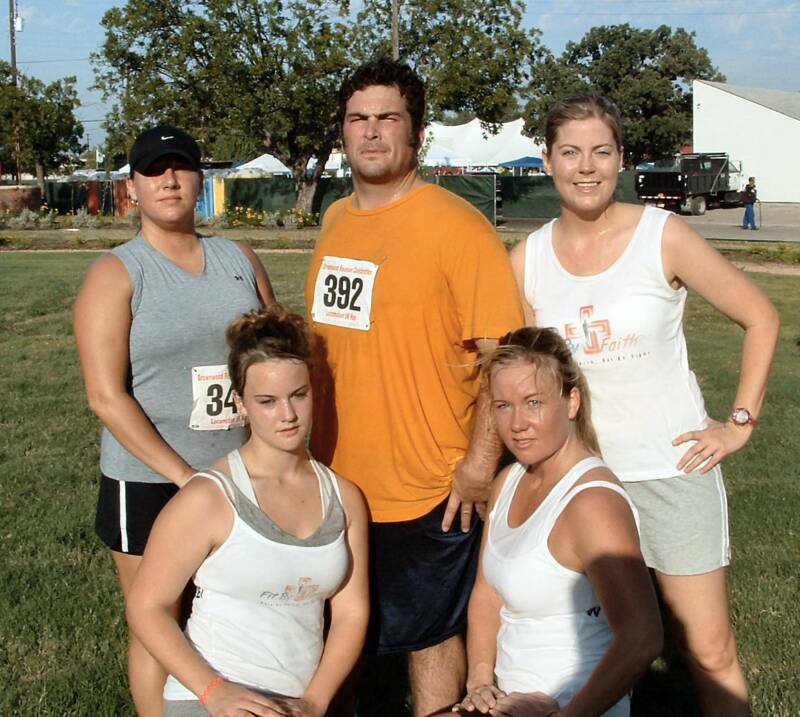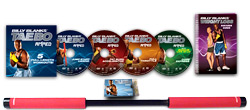 TAE BO® AMPED  is HERE!

Click Below to Order !